You say you want loot?!?
COME. AND. GET IT.
With three weeks before MechaniCon 2010, our prizes are starting to roll in and pile up.
What's in all those GF9 boxes?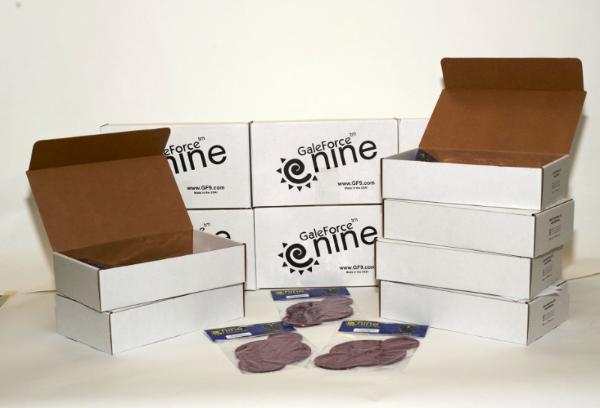 Why, it's one of this year's goodie bag giveaways...a customized MechaniCon multi-template! That's a $12 item that's free for anyone registering for our 40K GT main event.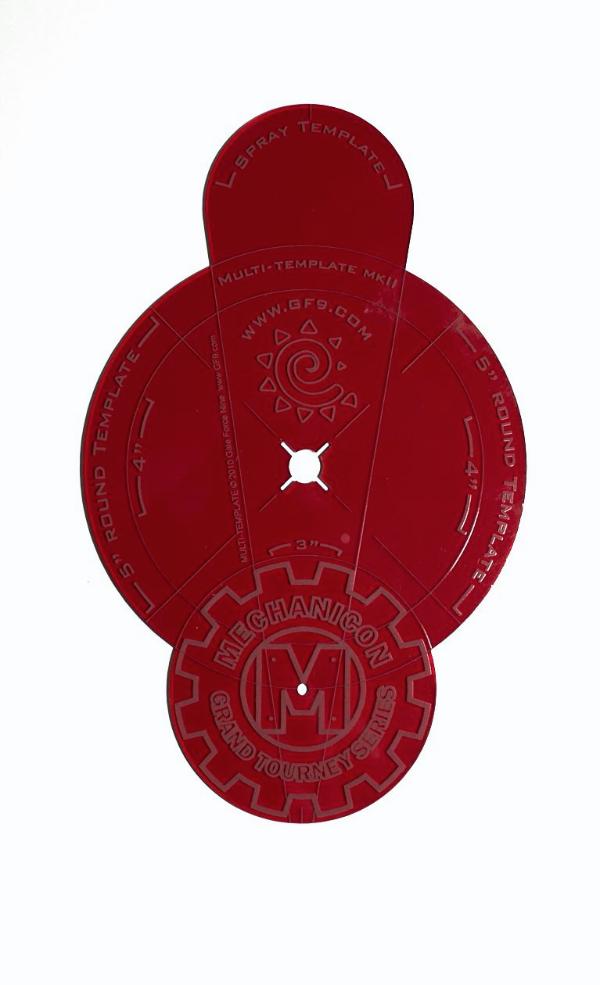 Check out Battlefoam stepping up to the plate!
Here's just SOME (maybe half) of the GW product from our generous sponsors!
This is some great Warmachine and Hordes support from GF9!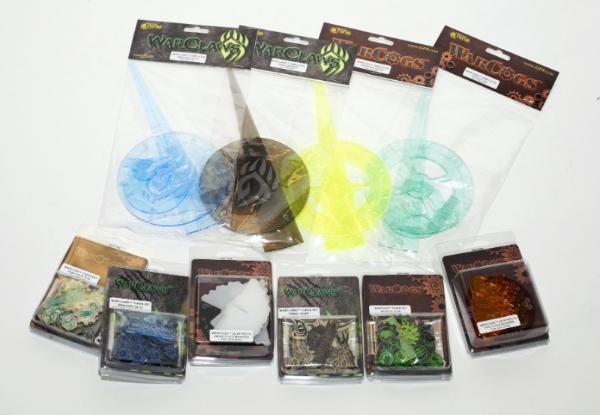 And Kraftmark has given us some of their great hobby putty products!
This is just SOME of our loot. We'll probably top $5000, and a bunch more stuff arrived in just the two days since we took these pics. So make sure to register today if you want a crack at it!
http://www.themechanicon.com