Painted khador for good deal , look !
Posted:
Tue Apr 26, 2011 10:29 pm
I will never have more than one army for war machine so I'm looking to move on to the elves of the iron kingdoms .
So I have a fully painted khador list 50 points for $300 add $25 for shipping . Thats about what the models cost , so you get a good paint job free !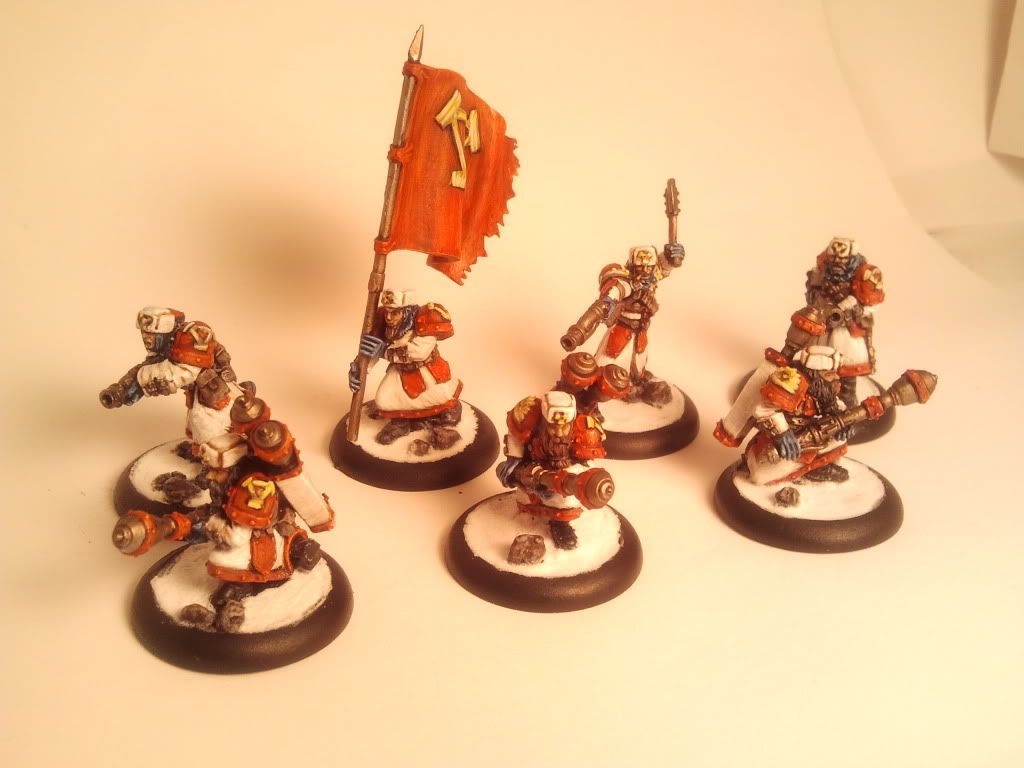 ,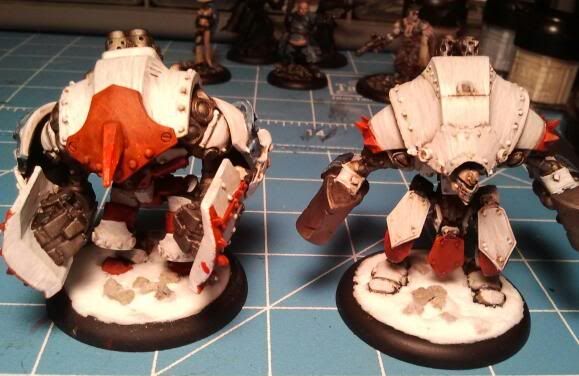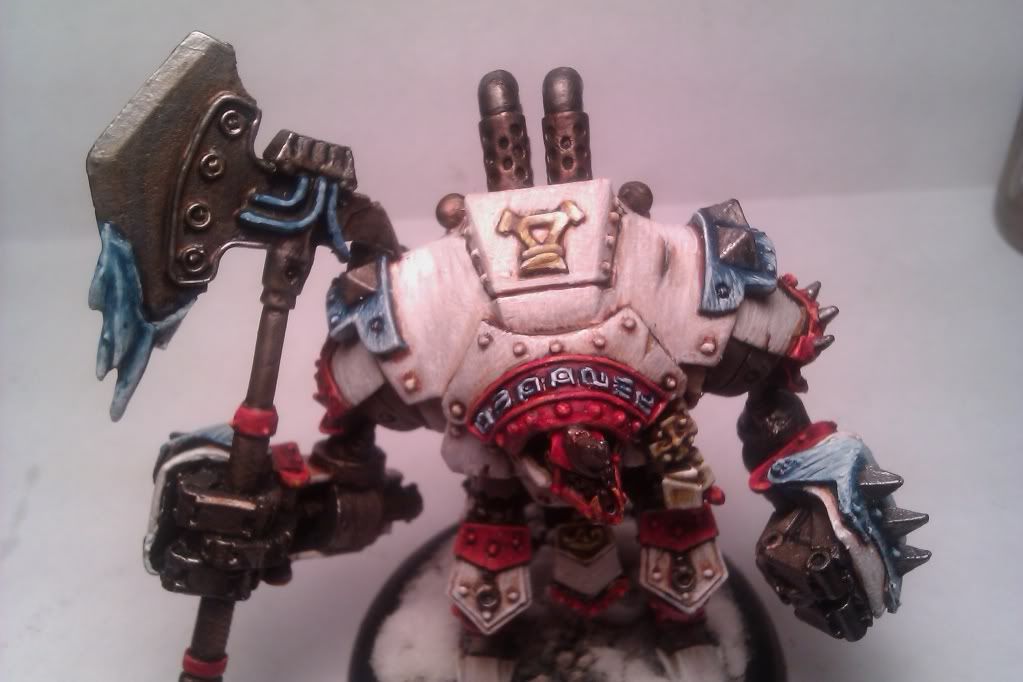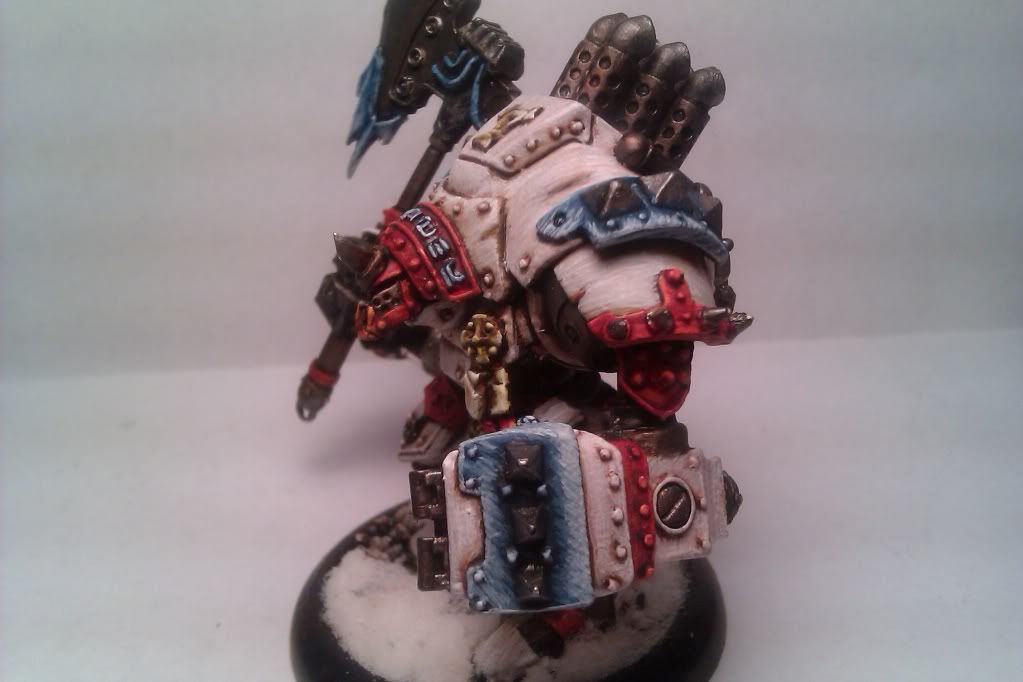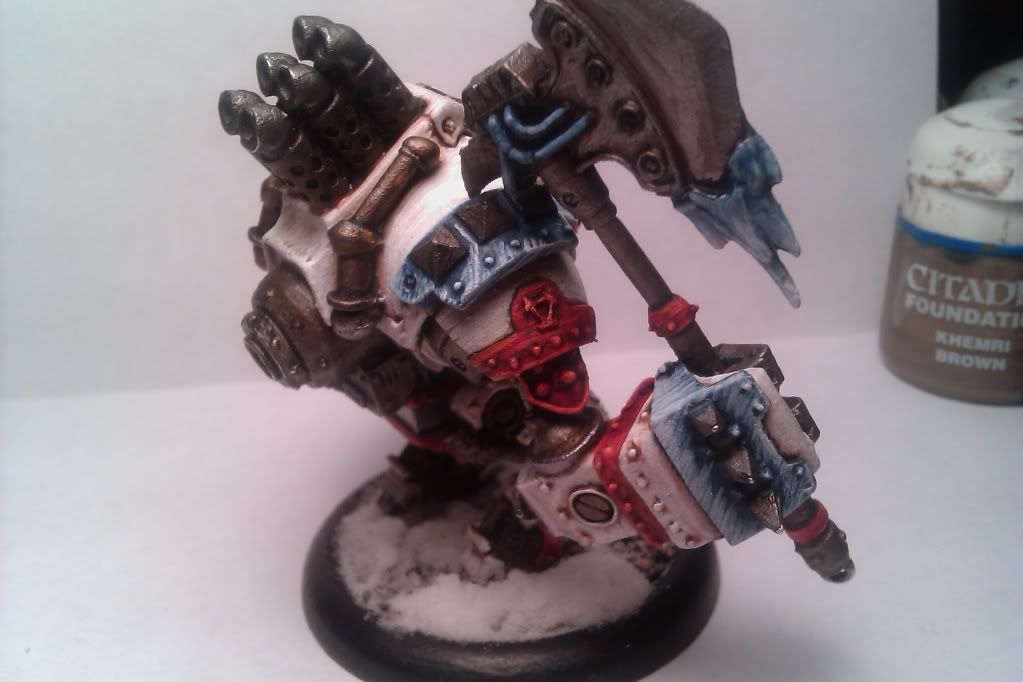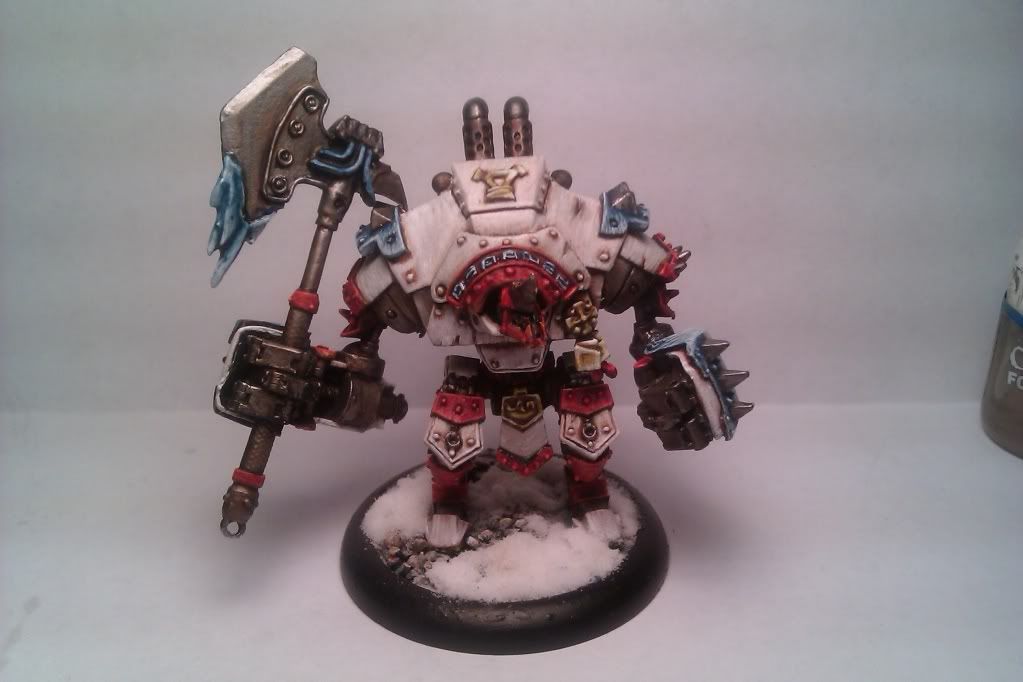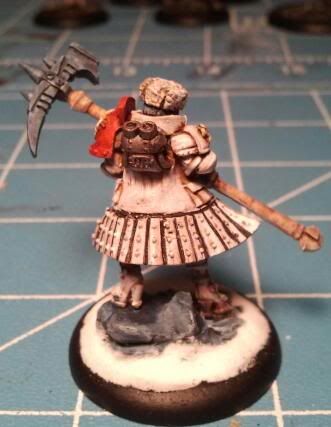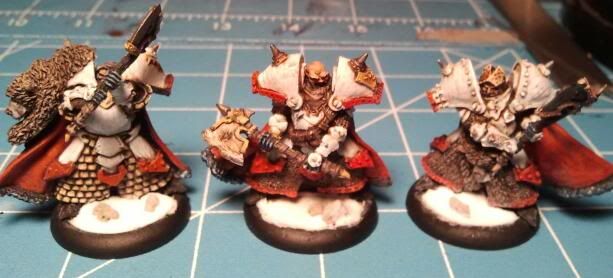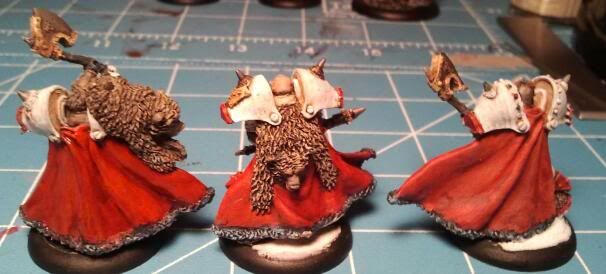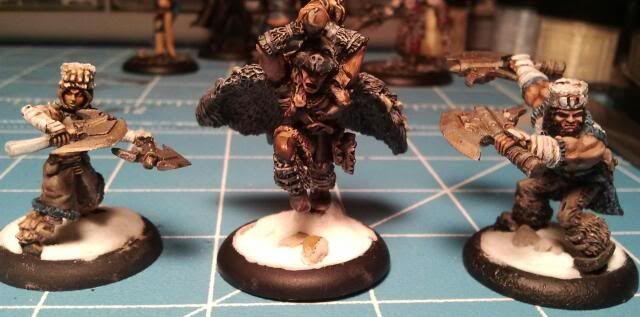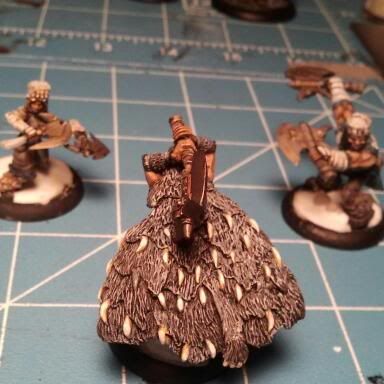 So it includes
Full winter guard with all atachments
Esorcha
devastator
Beast 09
Plastic jack with all options
Manhunter both pose
Yuri
Marksmen
Widowmakers
Joe