I recommend a low end DSLR. Something with a decent macro lens. You could probably get one for $400-$600. Anything cheaper and your shots won't come out well.
I took this one with a Nikon. It isn't perfect, but I got some great detail out of the shot and could really play with the depth of field.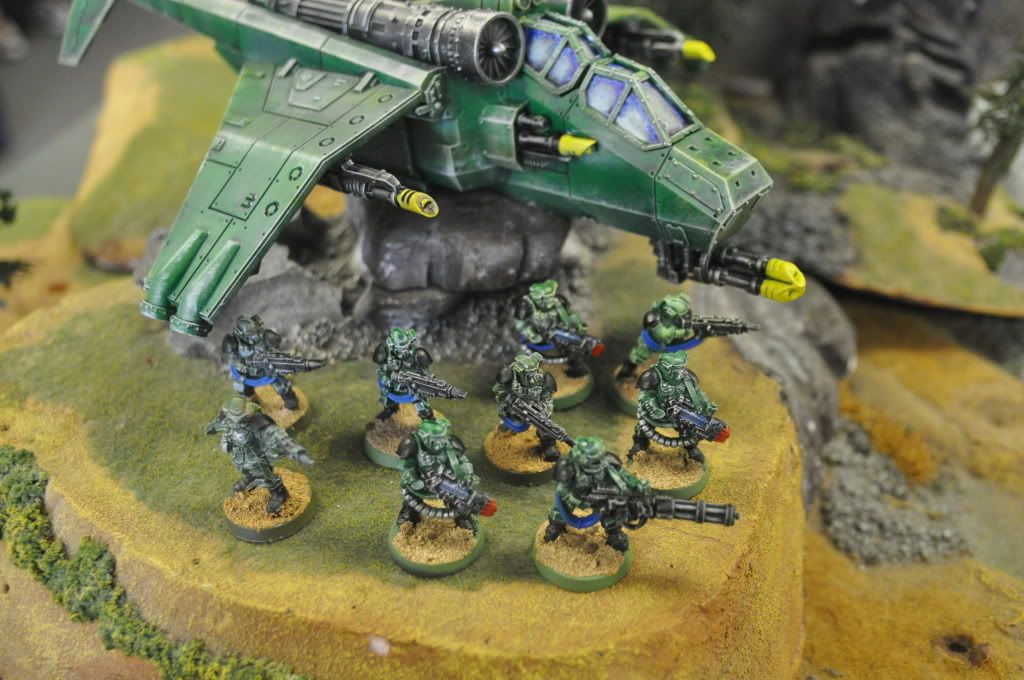 The Canon EoS DSLR's are decent... here's a low end one:
http://www.usa.canon.com/consumer/contr ... elid=17316
I prefer the Nikons:
http://nikonusa.com/Find-Your-Nikon/Pro ... D3000.html
B&H is a great place to get cameras:
http://www.bhphotovideo.com/c/search?ci ... _PRICE_2|0
You could maybe find something like these cheaper used or on eBay or something. Buying last year's model of something on sale might also bag you a good camera for less money.